Location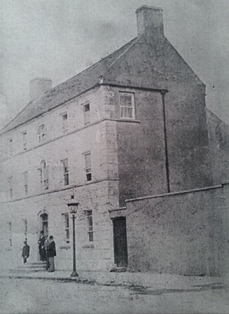 Situated in West Waterford near the border with Co Cork, Tallow (Tulach an Iarainn) is a picturesque town with a lot to offer. Founded on the banks of the river Bride, a tributary of the world famous river Blackwater, Talow is a town with a long history. Tallow originated as a planned market town, and has a strong industrial heritage. It was granted a town charter in 1613 by King James 1st. Tallow is characterized by stone buildings and boundary walls, with a wide main street.
Ideally located as the gateway to Waterford, Tallow boasts access to some of the best fishing and golf in Ireland. Tallows great location means it is near to both the city of Cork and Waterford. It lies between Fermoy, Youghal and Dungarvan and is nestled behind the Knockmealdown Mountains.The heritage town of Lismore is also only 5 miles away. Tallow is situated at the convergence of three regional roads, the R628, R627 and R634. The town is adjacent to the N72 National Secondary Route between Rosslare and Killarney.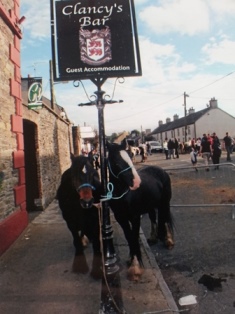 Tallow Horse Fair
The Tallow horse fair is an annual event which takes place on the 3rd September. Going since 1904 it is one of the oldest in Ireland and attracts a wide range of colorful characters, all hoping to do a bit of business or just enjoy the craic.
Like us on Facebook